Recommendations for an anchor
Topic starter
08/07/2018 10:02 am
What type?  How big?  Where to stow?
Topic starter
14/07/2018 2:48 pm
Well, I'm going to try this: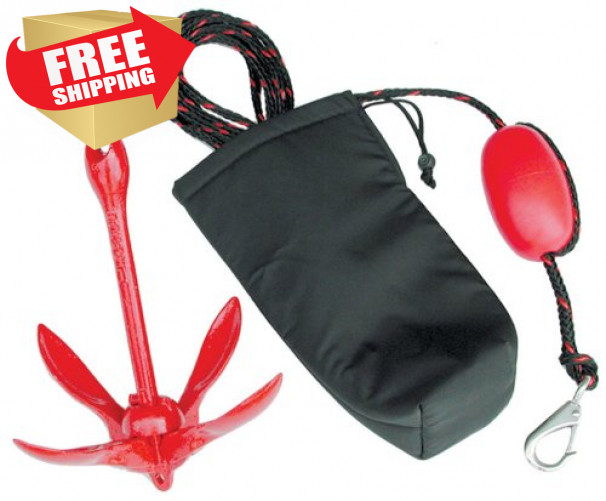 Bill
This post was modified 5 years ago 5 times by
Admin Bill
Topic starter
06/08/2018 10:43 am
First deployed yesterday in calm conditions... 
Sets up easily in muddy bottom.
Easy to retrieve, collapse and stow.
No surprises there, but some of the paint/galvanizing needs to be removed so that the locking ring will do its job.
Holding power TBD.
Bill